Hana Mandlikova is 1978 Italian Junior Champion in Rome. She wins the event considered as one of the 5 "Majors" in the International Junior Tour.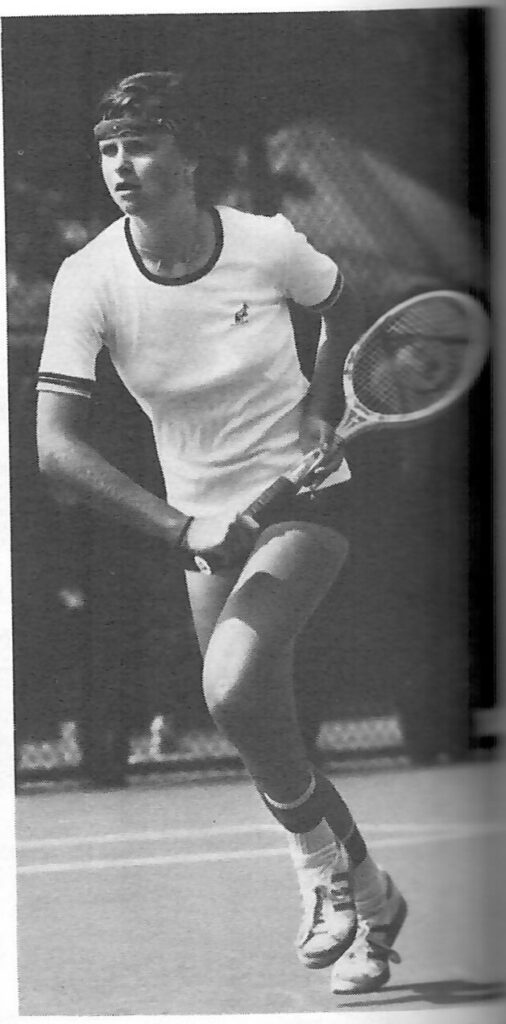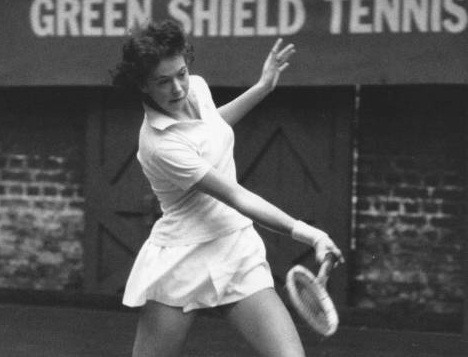 Hana Mandlikova conquers 
After winning the Orange Bowl U16 at the end of 1977, Hana Mandlikova went on to win her next major in Rome.
Her journey through the draw was marked by a hard-fought quarter-final against Britain's Jo Durie. The two players met several times in European competitions, and Durie, 2 years Mandlikova's senior, won more often than not.
In Rome, Hana Mandlikova showed that she had turned a corner after her victory at the Orange Bowl, and ended up winning.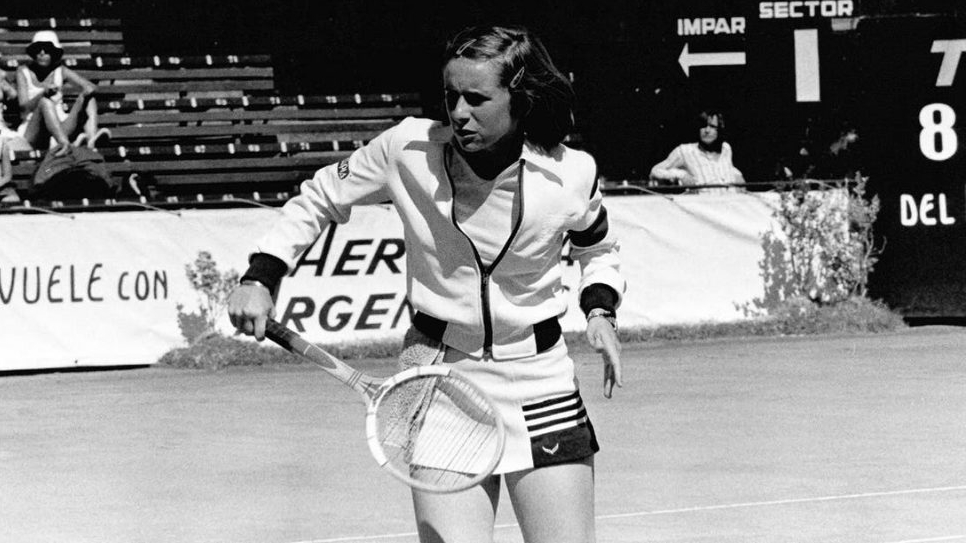 Mandlikova defeats Madruga in finals
In the final, she met another of her great rivals, the promising Argentine Ivanna Madruga. She won the first set with a hard-fought tiebreaker, then took off in the second to become Italian Junior Champion.
SCOREBOARD
ITALIAN JUNIOR CHAMPIONSHIPS
Rome, Italy – May 15-21, 1978
Foro Italico – Clay

singles
R1 : + Flavia Filippi 6-0 6-4
R2 : + Damar Dziedonska 6-4 6-3
QF : + Jo Durie 6-4 4-6 6-3
SF : + Manuela Zoni 6-1 6-3
F : + Ivanna Madruga 7-6 6-3