JUST POSSIBLY, THERE are more appealing places to flop on your back than a grimy, steaming strip of asphalt in New York.
But you won't convince Hana Mandlikova. It was her place in the furtive sun, and the bumpy landing she took after whirling to make one last spectacular volley was a splendidly happy one.
Hana gazed at the smoggy sky, and it seemed heaven as a deluge of applause and cheers from 21,169 captivated witnesses burst on her. The pavement of Flushing Meadow "didn't feel too bad. It felt nice," laughs Mandlikova, who arose from the floor as champion.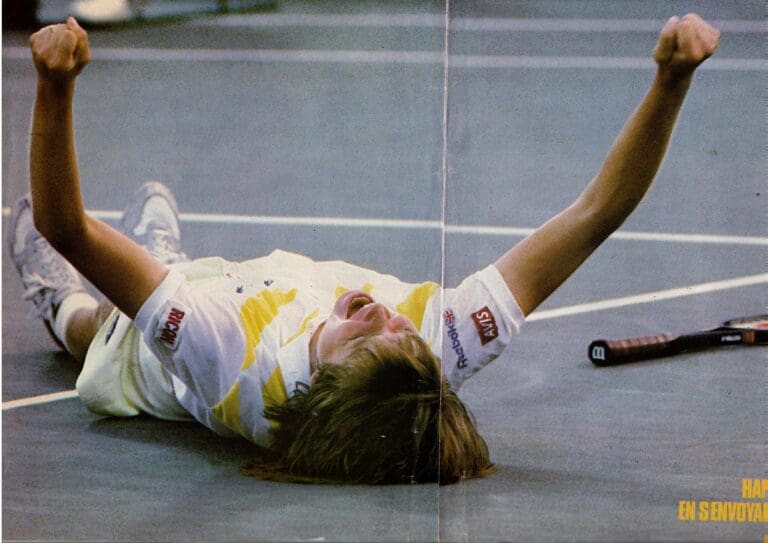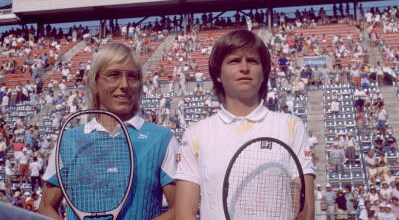 That was nine years ago. Seldom has the US Open been illuminated by such a display of shotmaking fireworks: Hana's victim was a Martina Navratilova at her zenith, 7-6 (7-3), 1-6, 7-6 (7-2).
Like Martina, whom she admired while growing up in Prague, Hana was a magnificent athlete who felt that the only thing better than attacking was attacking more.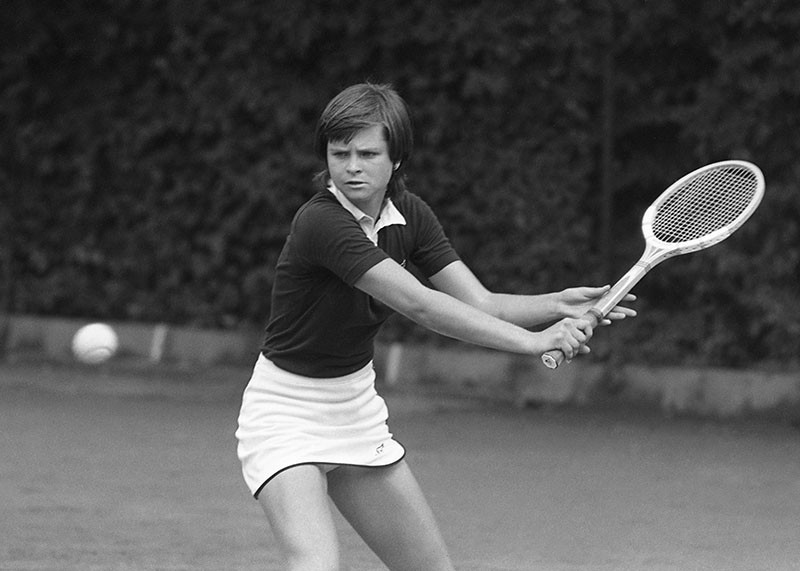 Hana came onto the scene in 1978 for a relatively brief career, one that was marked by 27 singles and 19 doubles titles, emblazoned by the irresistible crescendos of winning four majors: two Australian (1980, '87), a French (1981) and her crown jewel, the US Open of 1985. She also graced two Wimbledon and two other US finals. By 1989, ranking No. 14, she quit. Hana was 27, having been in the Top 10 seven years, twice No. 3.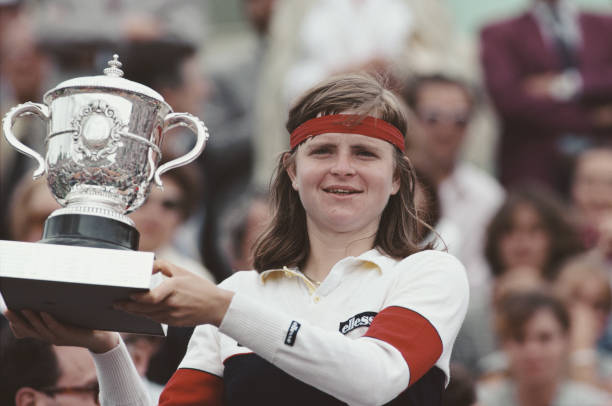 Hana Mandlikova has been one of the world's top ten women tennis players for a decade. She has won four, and has been a finalist in a further four, Grand Slam titles. With numerous other singles and doubles titles to her name, she has collected over US$3 million in prize money. She is only the ninth player in the history of the game to have won over 500 matches.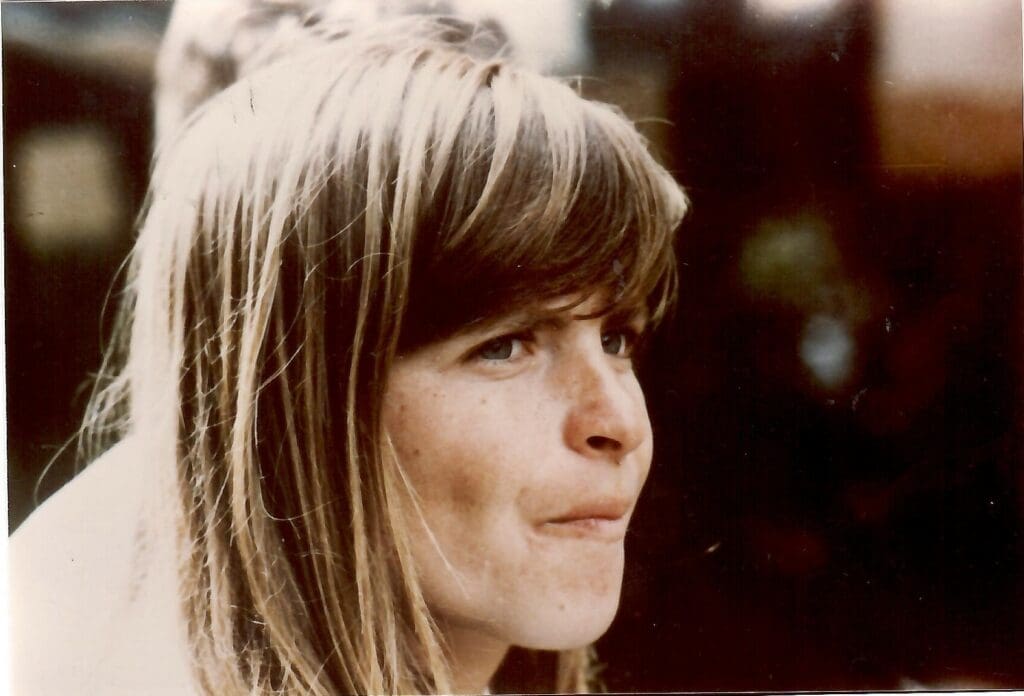 Identity Card
Date of birth : 19 february 1962
Place of Birth : Prague , Czechia
Nationality : Australian, Czech
Residence : Delray Beach, Fl. USA
Height : 5'8″ (1m73)
Status : Pro 1979 to 1990
Highest WTA singles Ranking : #3 (April 1984)
Motto :  » Tough times never last, Tough people do » (Robert H. Schuller)
Quick Facts
Won 27 WTA singles titles including 4 Grand-Slams.
Finalist in 26 WTA singles events including 4 Grand-Slams
Won US OPEN 1985 defeating Chris Evert in SF and Martina Navratilova in final, ranked 1 & 2 WTA
Ranked 6 times top 5 in year-end WTA rankings
1978 ITF Junior World Champion
1980 Number 1 Colgate series Championships rankings
1980 WTA Most Improved Player
1989 Nominated for WTA Comeback Player of the year
Coach : Betty Stove