R1 :
Melbourne Classic winner Hana Mandlikova crushed Marcella Mesker of the Netherlands, 6-1, 6-1.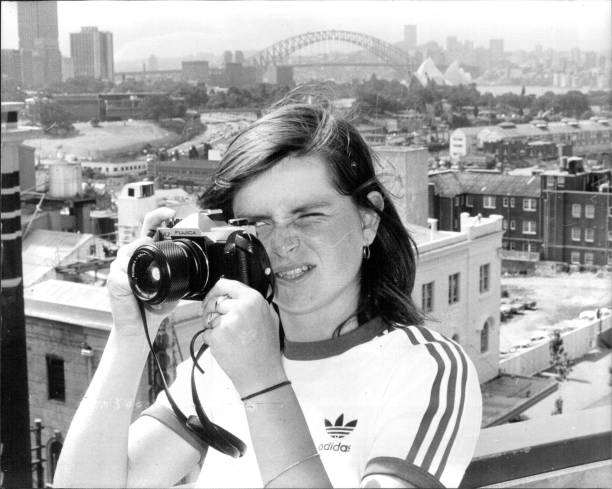 R2 :
Hana Mandlikova had the look of a future champion at White City yesterday when she outplayed her veteran teammate Renata Tomanova 6-2, 6-4 to make the quarter finals of the $100,000 NSW Building Society Tennis Classic.
It was the fourth time Hana has beaten Renata in Australia. Hana showed the gritty quality of a champion when she trailed 1-3 in the second set against her seasoned opponent. She produced quality- tennis to win four games in a row and take the match, breaking her opponents service in the eighth and 10th games.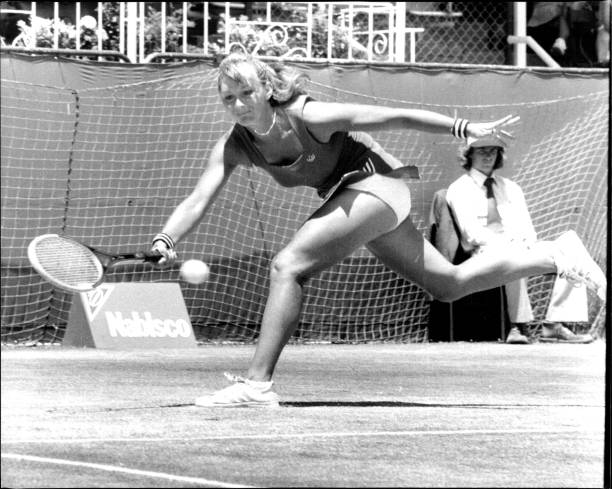 Hana, 17. a product of the Czech tennis factory, later went for a swim to relax before returning to White City for an hour's practice. Already she has created a huge impression by winning the $100,000 Toyota Classic at Kooyong last Sunday.
There is a lesson in Hana for up-and-coming young players. Work, and lots of it, are the basis for success. Hana looks a thoroughbred on the court, walking tall and straight, with shoulders squared
She has a wonderful tennis talent, and hits shots like few women players in the world. Yesterday she had good patches and some bad ones. Obviously she has to tighten her game to eliminate some loose shots. .
But she is a tennis "machine" who methodically destroys her opponent through sheer brilliance. Some of her shots yesterday were as good as one could see. Her reflexes are like a cat's. She moves in confidently to take her opponent's service on the rise.
There are few things more demoralising than to see an opponent standing four feet inside the service line as you wind up for a second service. Renata did not play badly, she just could not match her teammate.
Hana's ambition is to win Wimbledon. She has the tennis know-how to do it. Her future revolves around tennis. She wants to he in the top five for the next 10 years. She has found this tournament a little difficult following her win in the Toyota last Sunday. There is a natural let down after a big win. So far she has been able to overcome this despite some nerves.
QF :
Ros Fairbank. a little known South African tennis player, eliminated Dianne Fromholtz, the third seed, from the NSW Building Society $100,000 Classic at White City yesterday. With a display belying her ranking as the 119th best woman player in the world. Miss Fairbank beat Miss Fromholtz of Australia, 6-4 7-5.
The despair and disappointment in the strained face and slumped shoulders of Hana Mandlikova are not just dejection because she was slipping to her knees on the brown patches of the White City grass courts.
The brilliant young Czech was being surprisingly bundled out of the NSW Building Society Classic, on Friday by another teenager, Ros Fairbank, of South Africa.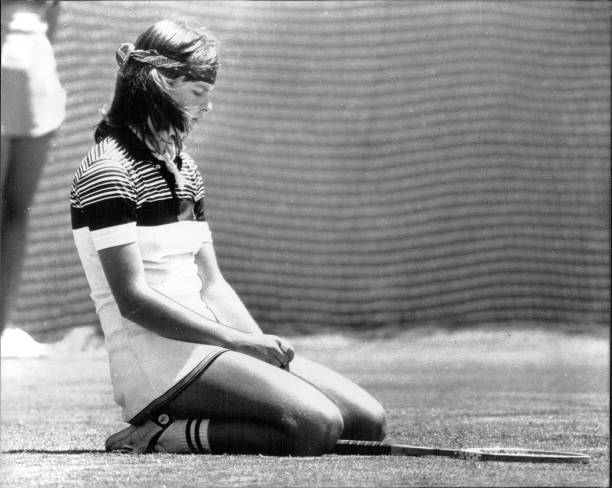 Hana, on top of the world after her Toyota Classic win in Melbourne last week, and her continuing form in Sydney this week, suddenly came apart. Her usual composure was shattered; she broke her own rule of never arguing with umpires, she thumped her racquet onto her thighs, her concentration was gone.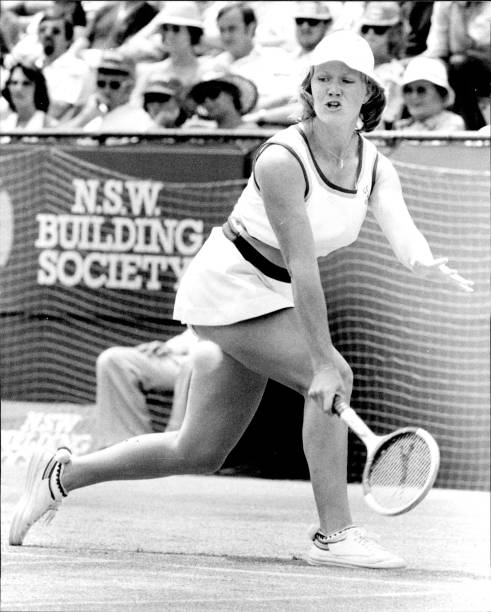 But Hana is only 17. She played like she was 17 and could hardly be criticised for her lapse. Hana will be back.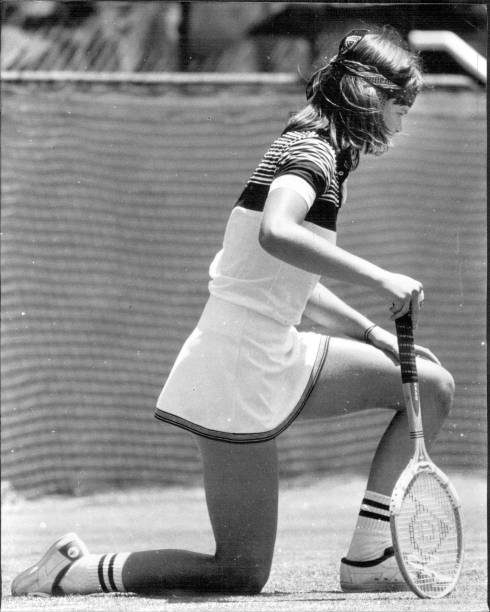 She later sat through the sometimes-arduous Press interview with feeling, but no tears, with regrets but with a new determination. –
The loss has not daunted tennis critics who claim she is a potential Wimbledon champion. Mandlikova stands as one of the brightest new prospects of the world tennis circuit. She came to Australia last year ranked 72 in the world and is now ranked 22nd.