QF :
Ros Fairbank. of South Africa, did the $50,000 Nabisco NSW Open tennis championships a great service when she was beaten by Hana Mandlikova in a women's singles quarter-final at While City yesterday.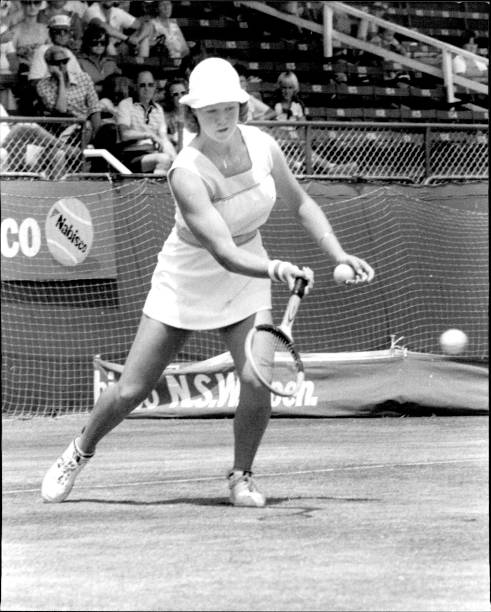 Miss Fairbank went into the match knowing that if she won she would have to forfeit her semi-final match scheduled for this afternoon. Simply, she had hooked her return air fare to South Africa, to he home for Christmas, for today For a player, to enter a tournament knowing that he or she cannot finish it, is unforgivable. It shows a lack of responsibility toward the sponsors and to the game of tennis.
Miss Fairbank, 19, is a nice young woman, but she lost a power of points with her decision lo play in Sydney when she knew right from the start that she might not be able to complete her commitments. The Women's Tennis Association should caution Miss Fairbank for her action and warn her against such irresponsible disregard for any future tournament she enters.
Semi-Finals :
In the women's semifinals 16-year-old American Bettina Bunge and 17-year-old Czechoslovakian Hana Mandlikova became the youngest finalists in the 94-year history of the event Bunge who turned professional in March cruised into the final with a 6-3 6-3 win over Czech Renata Tomanova while Mandlikova topped Britain's Sue Barker 6-3 7-6
Hana Mandlikova and Bettina Bunge, two dynamic big hitting teenagers, yesterday blasted their way into today's women's final. Sixteen-vear-old Bettina and 17-year-old Hana will be the youngest rivals in the final of the NSW singles championship. "They make me feel like an old lady," Sue Barker, 23, said after her semi-final defeat by Hana. Bettina, born in Switzerland of German parents, raised in Peru, but now living in the United States, completely outplayed Renata Tomanova 6-3, 6-3. It was Bettina's third win over Renata, who found difficulty in coping with the youngster's aggressive style of play.
Hana scored' her fourth successive win over Barker, but only after a tense second set struggle. Fight back Hana led 4-1 in the second set, but had to withstand a gallant fight back by Barker, who twice broke her service and saved six match points before losing 6-3, 7-6.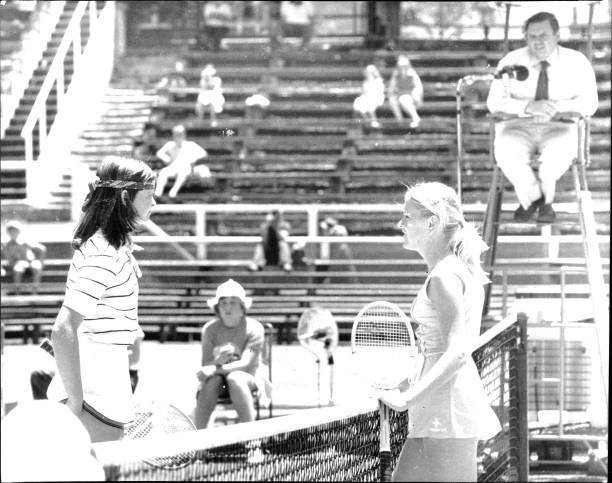 Finals :
Czechslovakia's Hana Mandlikova' 17 became the youngest player to win the women's final in the open's 94-year history when she beat her 16-year-old opponent Bettina Bunge of Coral Gables 6-3 3-6 6-3 Mandlikova seeded third said 'I'm very happy with the win but I know I can play a lot better "There were a few shots by Bettina that I let go by because I didn't want to stretch myself too much I didn't want to take the chance of injuring myself for the Australian Open" Sunday's victory added to Mandlikova's impressive record since arriving in Australia Previously she had won a tournament in Melbourne and the South Australian Open in a romp against Romania's Virginia Ruzici
Hana Mandlikova won the NSW Open tennis women's singles final as expected at White City yesterday, but the honour of being the youngest to win the event belongs to a NSW player. Hana was 17 years and 10 months when she threw her racquet high in delight at beating Bettina Bunge 6-3 3-6 6-3 yesterday.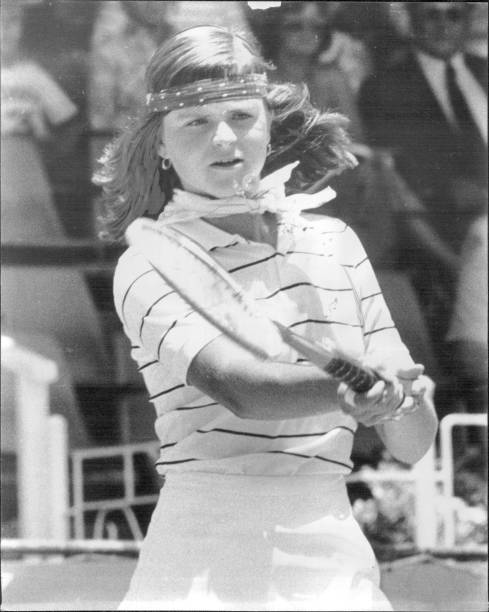 Many in the crowd watching Hana and Bettina. must have wondered how many limes they would clash over the next few years." Perhaps it is just the enthusiasm of youth but il was refreshing to see these two teenagers going for all their shots, even at critical points. Hana has won her third tille in Australia this season and must be a strong chance to take out the Australian Open at Kooyong.
After Kooyong she will head home lo Czechoslovakia for a short break and then some intensive work to improve her second service. This is one of the most vulnerable areas of her game. Her second service sits up asking lo be hit. And Bettina, an enthusiastic young woman, obliged by pounding some magnificent winners.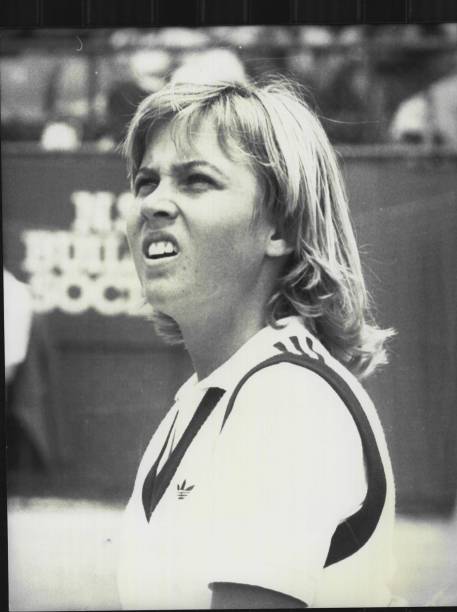 Vera Sukova, Hana's coach, said his charge would be working hard to put more slice into her second service.
Bettina showed much quality yesterday. She is aggressive, with wonderful ground strokes and a good service. In the second set her service worked magnificently and she seemed to be getting the measure of her Czech opponent. But Hana responded again to the pressure of the situation in the tense third set. Hana broke Bettina's service in the fourth game but then dropped her own in controversial circumstances in the next. At 30-all on her service Hana did not play at a shot down the sideline from Bettina. ft was clearly out. But no call was made and the central umpire did not see where the ball landed. Hana served a double fault to drop her service, but then broke again in the eighth game for the match-winning break. As she walked towards her chair at the end of the game she lurried towards the lineswoman and showed her racquet. It was probably just as well that the tournament referee Killlmour, who was sitting on the sideline, does not speak Czech or German. Both girls apparently kept muttering rather nncomplimenlary phrases in both languages over some appalling calls during the match.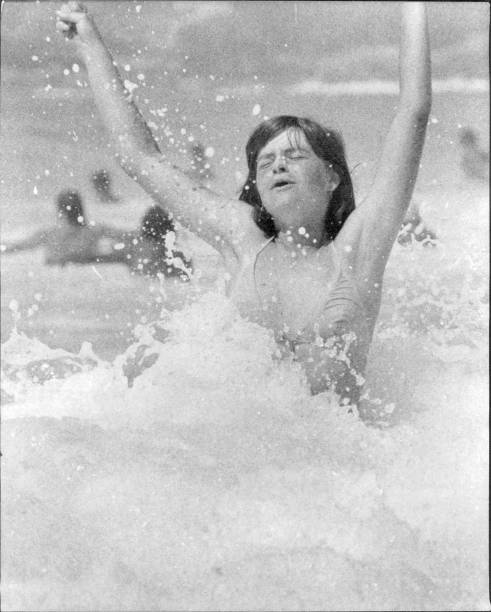 Article compiled from :AP, THE SYDNEY MORNING HERALD, THE SACRAMENTO BEE