Hana Mandlikova, fresh from her US Open final, made the trip to Tokyo.
She is being touted as the new big star of the circuit and the WTA sees the opportunity in showcasing this young player with her attacking game that captivates the public.
R1 :
In the first match of the day, Hana Mandlikova of Czechoslovakia eliminated veteran Glynis Coles of Britain 6-1, 6-2 with strong serves and brilliant court play.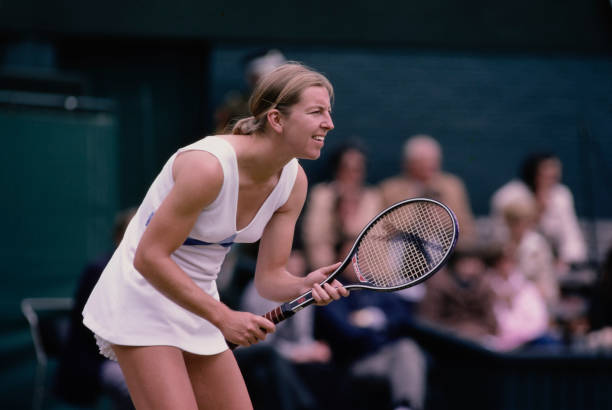 The fourth-seeded Czech won the match in 36 minutes. Mandlikova, 18, finished second to champion Chris Evert Lloyd in the recent U.S. Open.
"This is my first visit to Japan and I wanted to play my best tennis," Mandlikova said.
"I was a bit tired but my physical condition was good." "I think I can beat Chris in the near future," she added.
Mandlikova, the second youngest player in the six-day competition, will meet Kim Sands today.
R2 :
Hana Mandlikova had no difficulty against Kim Sands of USA, to reach quarterfinals of the Toray Classic in Japan.
QF :
Leslie Allen surprised fourth-seeded Hana Mandlikova , 6-3 7-6
"I was confident of winning the match" said Allen, a former University of Southern California player
"I think I played good tennis"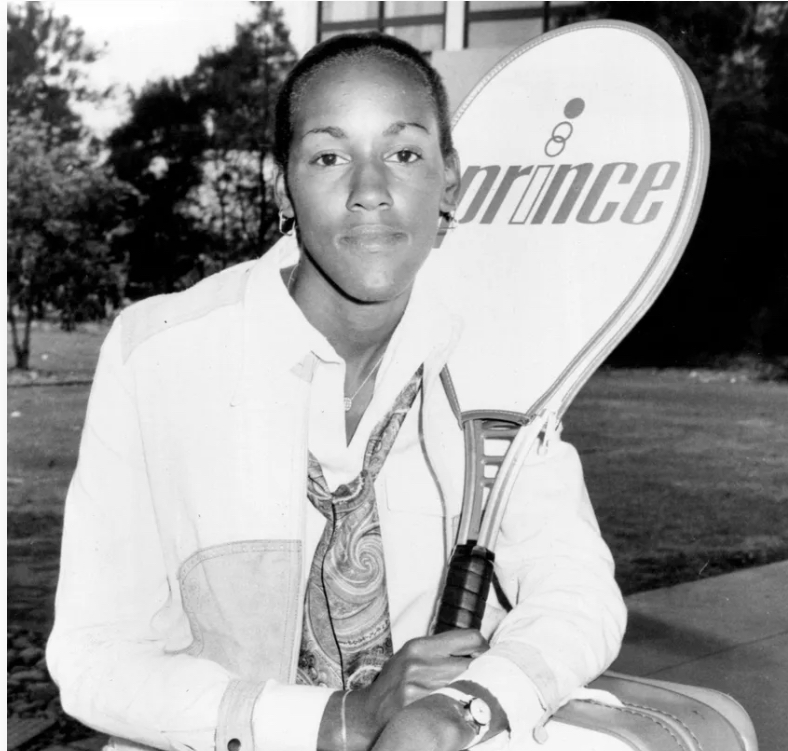 After losing the first set, Mandlikova appeared en route to an easy second set victory with a 5-2 lead.
But Allen won four successive games and went ahead 6-5.
Then the Czech tied the score at 6-6 but Allen won the tiebreaker 8-6, getting the winning point when Mandlikova double-faulted.
Article compiled from : The Miami Herald, The Palm Beach Post