R1 :
Hana had no problem to defeat US player Anne Smith, a serve-and-volley specialist, in straight sets.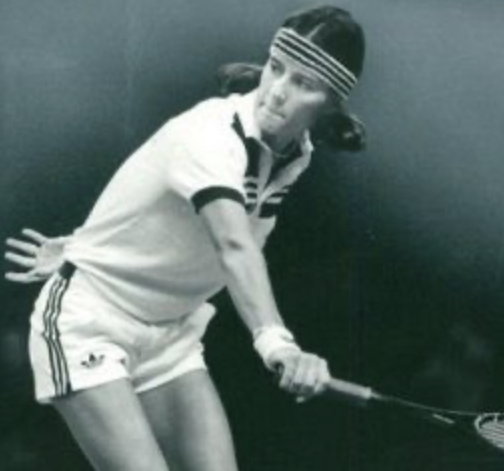 R2 :
Wade and Austin have to battle to reach the finals. Virginia allows Stevens to come from 1-4 to 4-all in the third before holding serve and finally breaking after three deuces to win – avenging an earlier loss in Cincinnati, while Austin is stretched to 6-4 in the third for the third consecutive time against Mandlikova.
Hana broke first to lead 4-2 and later led 4-1 in the tiebreaker before hitting an ace and a forehand passing shot down the line to take the last two points of the set. Austin, trailing 1-2 in the second, broke in the fifth and seventh games to level the match and led 4-2 in the third. Mandlikova fought back to 4-all and deuce when the point that decided the match occurred. Hana whiffed an easy overhead, ran back to hit it again but Austin had an easy volley and held from 15-30 in the final game.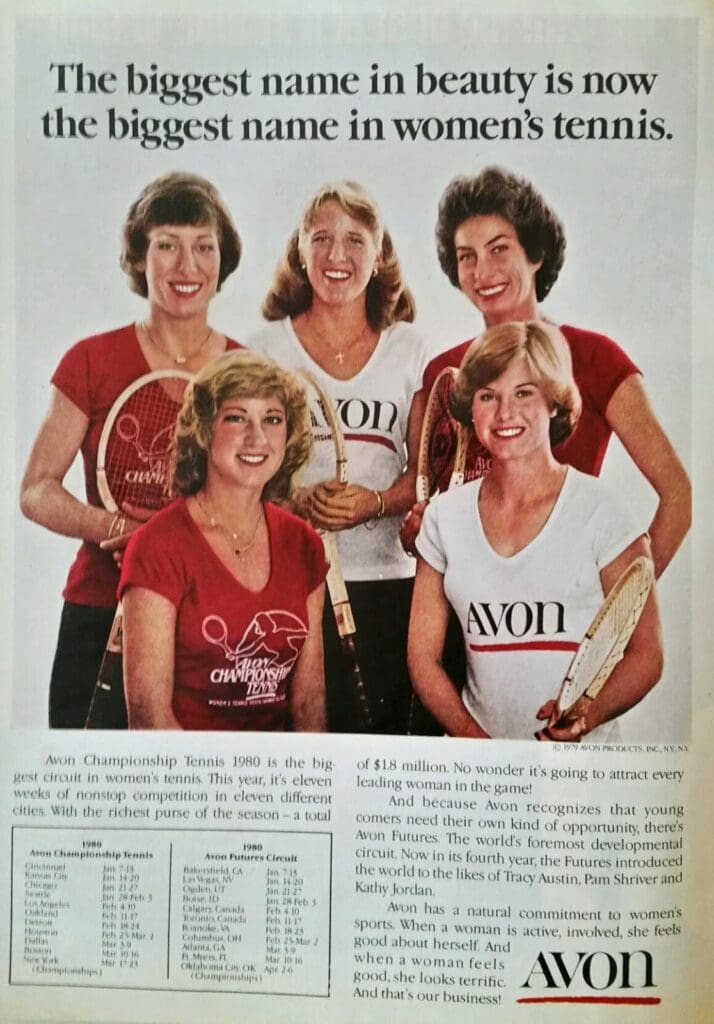 Austin's victory took over two hours to accomplish and when it was over brought the Center Arena crowd of 2694 to its feet applauding in appreciation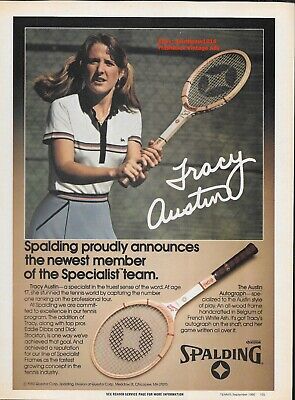 AUSTIN DISCOVERED earlier yesterday she had become the No 2 player in Avon tennis competition
Article compiled from : The News Tribune (Tacoma), AP, John Dolan's Women's Tennis 68-84