Hana plays week after week, and if each week is different, she finds the same opponents. A bit like at the merry-go-round.
In Brighton she lost to Hanika, the following week she crushed her in Stockholm.
And in Stockholm, she easily beat the American Sherry Acker in the second round, only to lose to her this week in Filderstadt!
Acker is the surprise package of the week, upsetting Mandlikova, having learned from her loss the previous week in Stockholm. Acker broke in the third game of both sets and once more to lead 5-2 in the second.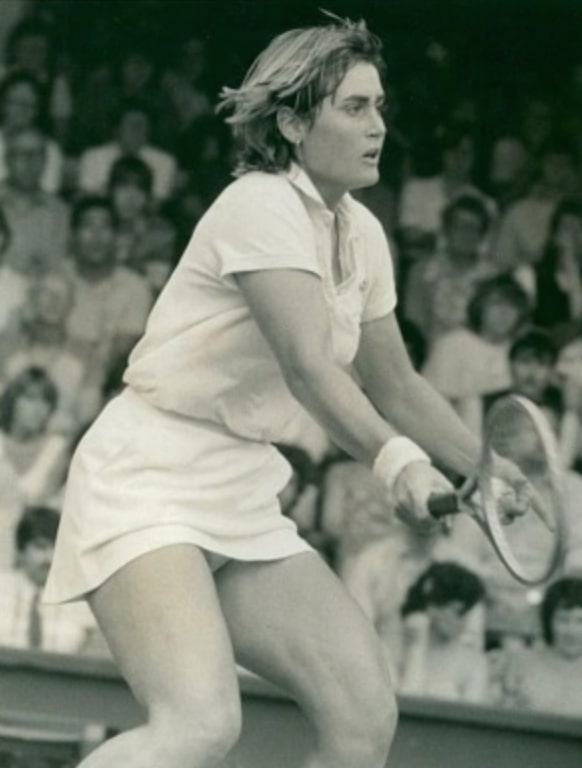 Sherry Acker reached the finals where she lost to Tracy Austin in straight sets.
Mandlikova got her revenge , taking the doubles crown with coach/ team mate, Betty Stove!