R2 :
Five seeds in the women's draw, led by young Czech star Hana Mandlikova, advanced today to the quarterfinals of the Australian Open. Mandlikova, although drained by the severe heat, overcame Australian lefthander Leanne Harrison 6-4, 7-5. The 17-year-old Czech is chasing her fourth tournament title on the Australian circuit. She already has captured a tournament on the same Kooyong court being used for the Open, plus the South Australian and New South Wales opens. Mandlikova's chances of adding the Australian national title to the others were given a boost yesterday when top-seed Virginia Ruzici was eliminated by little known Australian Mary Sawyer.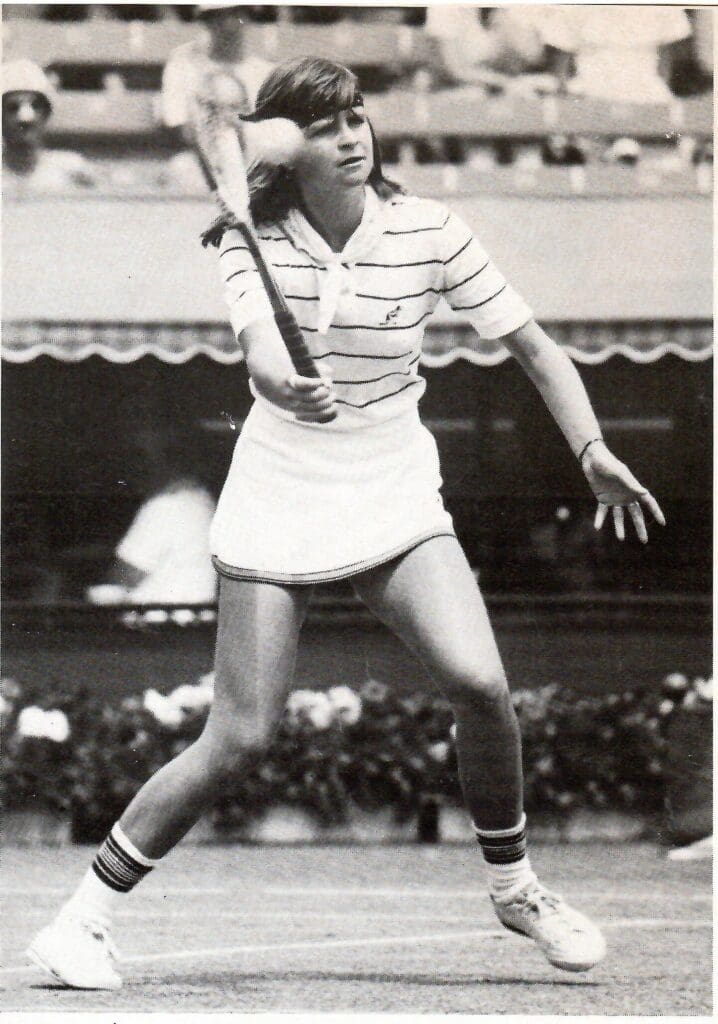 QF :
Hana Mandlikova, despite her great tennis potential, is still a 17-year-old schoolgirl. The Czechoslovakian girl showed this yesterday at Kooyong when she was beaten in a quarter-final of the Australian women's singles championship. Hana, the hot favourite for the event, was crushed 6-2 6-2 by Barbara Jordan, of the US. Hana showed her immaturity when she allowed a lost couple of calls to unsettle her. She was foot-faulted five times.
Trailing 2-4 in the second set, she was called for a foot fault on a second service to give a break point to Miss Jordan. On the next point she deliberately put her left foot inside the service line and served. Miss Jordan smacked the ball away for a winner but Miss Mandlikova was too in tent on arguing with the linesman why he did not call a foot fault. If Hana is to reach the peak so many are tipping for her she has to learn to overcome this sort of problem.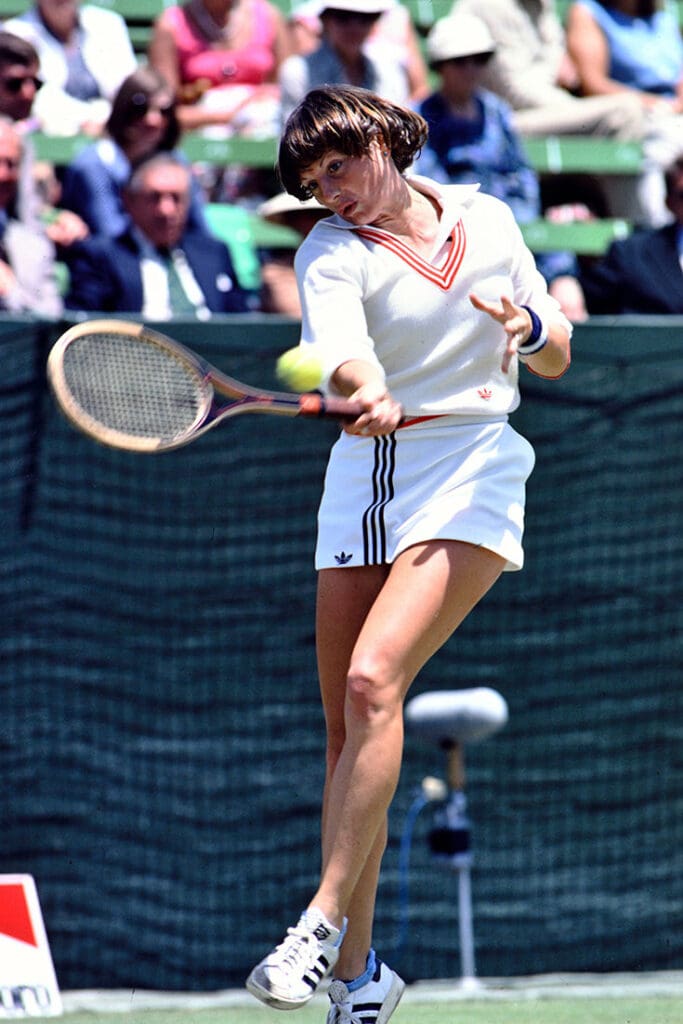 Barbara Jordan was the eventual tournament winner.
Compiled from : SYDNEY MORNING HERALD, AP