Tracy Austin reached the lemlflnali of the women's grass courti tennis tournament at Eastbourne Thursday but not before she had come within a few points of humiliation by the joung Czech, Hana Mandlikova.
Mandlikova stretched her early superiority to one set up and a 3-0 lead In the second, before her genius 'collapsed and Austin came back 1-6, 6-3, 6-2. . With a point for 4-0 in the second set, three points for 41 and three more for 4-3,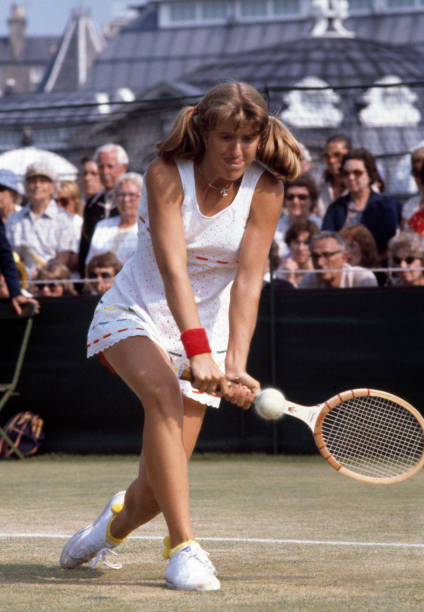 Mandlikova frequently was within reach of Inflicting the biggest defeat of her career on the world's No. 1 player. One game turned the match, the fourth in the sec ond set. Austin hit a backhand winner that was probable the finest of the match. She also scored twice with bad shots and this little bit of luck gave her the confidence to battle back. She was still in danger until 3-3, but after that she sever looked like a loser, winning eight straight games at one point.
The lasting memory of the match, however, will be the superb skill of the 18-year-old Czech.
Austin said, 1 started to play well halfway through the second set and it gave me confidence. , , This is the sixth match between us and every one has gone to three sets. She can go through a streak of form when I dont really know what to do, so I just hang In there. This was the best comeback 1 have ever made. "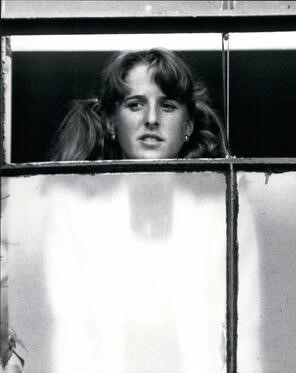 Mandlikova came close to thrashing Austin in the quarters, holding a point for a 6-1 4-0 lead. Austin won her only game in the first 10 holding serve in the fourth game. When Mandlikova broke twice to open the second set, the world No. 2 was being made to look distinctly ordinary by the dream-like quality of the Czech's play, but as Tracy shared afterwards, "Nobody could keep up that level of play indefinitely." Mandlikova netted a backhand at Ad-in in the fourth game and missed three breakpoints (including an easy volley) in the fifth game. Instead of being 5-0 it was 2-3 and Austin was back in the match. Tracy won eight games in a row and broke twice in the third to lead 4-1, surrendering her own serve just once. "I never quit trying," said the top seed, "but it's amazing all six matches we've played have gone three sets." With that danger averted, Austin reached the final, where she faced Turnbull,