SF :
Barbara Potter serves hard but erratically, she vollleys well but get little power behind her groundstrokes. All that she does well, Mandlikova does it better. Plain and simple on Gold Star court last night.
Last week in Filderstadt she was close to an upset against Hana Mandlikova, but it seems that this week, the 18-years-old czech brought back her brilliance and talent in Amsterdam, and Potter didn't stand a chance.
F:
Hana Mandlikova of Czechoslovakia, overcame Virginia Ruzici of Romania 5-7, 6-2, 7-5 Sunday and won the $75,-000 Dutch International Indoor Women's Tennis Championships before a crowd of 2,500. The victory was worth $14,000 to the 18-year-old Mandlikova while Ruzici, 25, earned $7,000.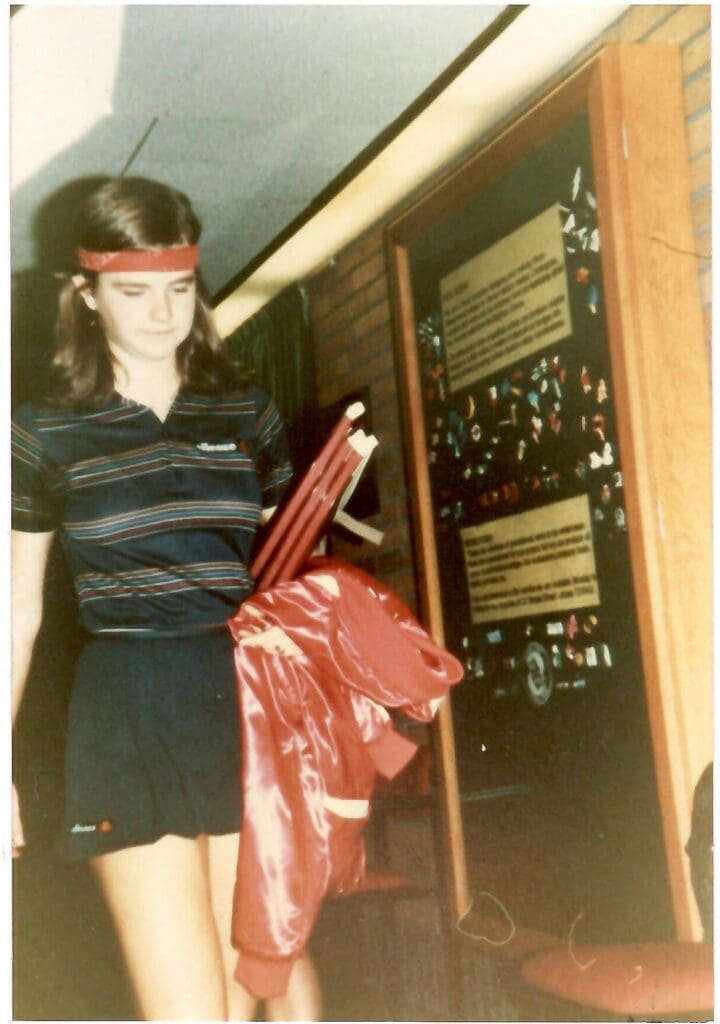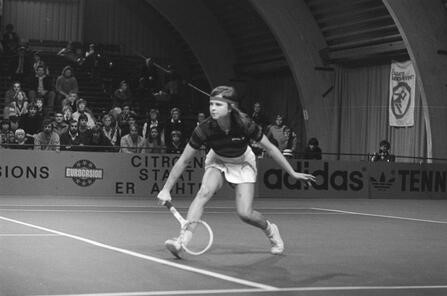 Article compiled from : AP, Poughkeepsie Journal, Tucson Citizen