QF :
Czechoslovakian player Hana Mandlikova. with superior court craft, beat Queensland junior Sue Leo 7-6, 6-4.
SF :
Czech teen-ager Hana Mandlikova again showed her superiority over Britain's Sue Barker, 6-7, 6-2, 6-1. It was the third time they have met this year and Mandlikova, 17, had little trouble winning for the third time. Romanian Virginia Ruzici won the other semifinal, 6-3, 6-3, over American Betty-Ann Stuart.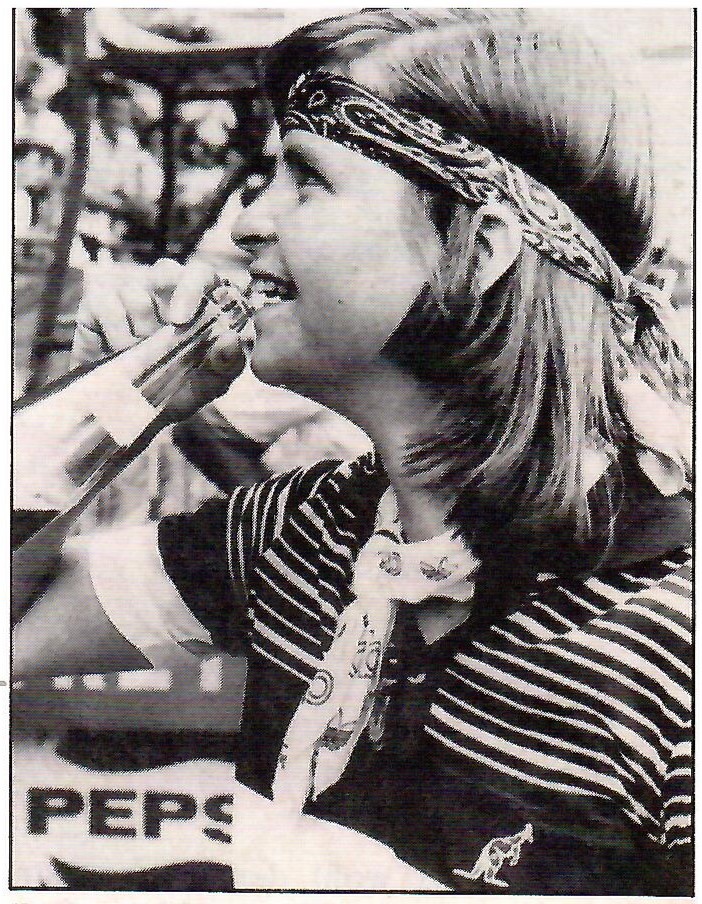 Finals :
Hana Mandlikova beat Romania's Virginia Ruzici on forfeit during the women's singles final of the $100,000 South Australian Open tennis tournament yesterday. Ruzici was trailing Mandlikova 5-7 and 2-2 on the centre court at Memorial Drive when she approached umpire Phil Read and said she believed she had pulled a thigh muscle and could not continue. Ruzici said later that she was now "doubtful" for this week's New South Wales Open tournament at White City.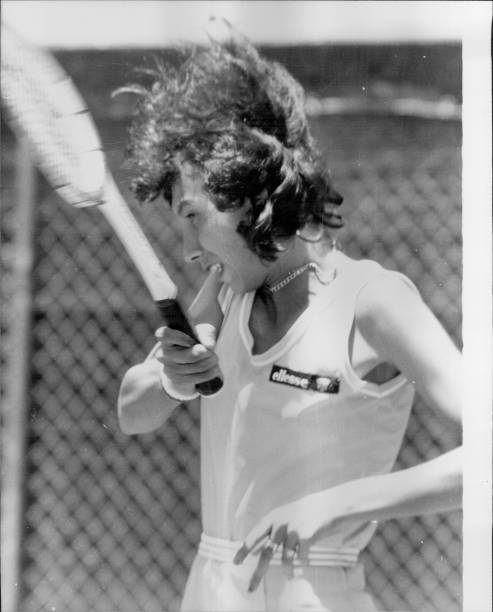 Though, just before the singles finals, Mandlikova and Ruzici won together the doubles crown beating #1 seeds, Shriver and Barker in 3 sets.
Article compiled from : UPI, THE SYDNEY MORNING HERALD